Welcome Message by Patron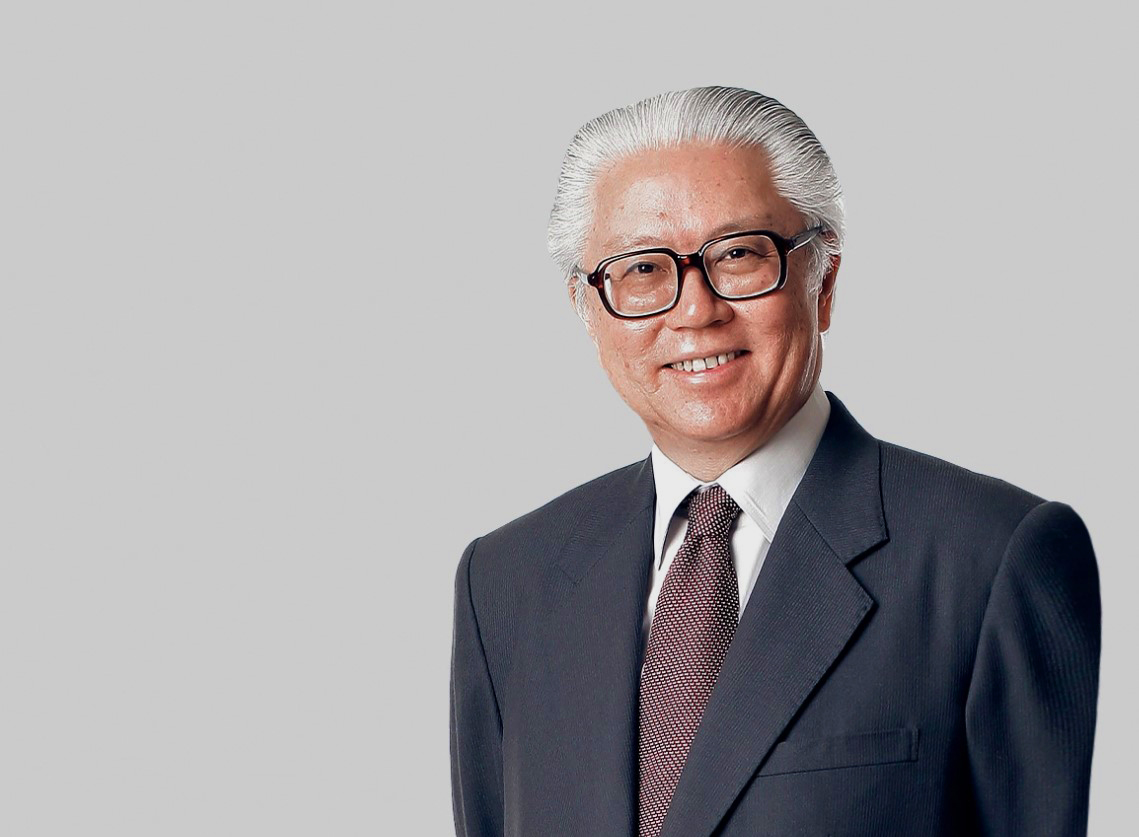 Welcome to the 11th edition of the Global Young Scientists Summit (GYSS) in 2023.
After two years of virtual summits, I am happy that we are once again able to warmly welcome our esteemed speakers and passionate young scientists back to Singapore. While the shift to a virtual setting was seamless and effective, and we appreciate the speakers and participants who were able to make the physical to virtual shift with us, there was no doubt that social engagements were missed. As we emerge from the pandemic, it is therefore timely for us to reconnect physically and look forward to an engaging week of dialogue and engagement.
This year, we are grateful for the support of 21 speakers, of whom 14 will be joining us in person and 6 are speaking at GYSS for the first time. We are also pleased to have a record number of more than 350 young scientists physically taking part in plenaries and discussions, as well as showcasing their work through presentations and sharing sessions. Joining us virtually will also be nearly a thousand online viewers, who will have opportunities to be part of various virtual engagements and activities.
Since the first edition of GYSS in 2013, the organising team has worked hard to continually excite, engage and enable the next generation of scientific talents. The team, this year, is particularly enthused and looking forward to hosting everyone once again.
Thank you for joining us for GYSS 2023, and I wish you an engaging and inspiring summit ahead.


Dr Tony Tan Keng Yam
Patron, Global Young Scientists Summit